Change your habits, go composite !
Idréva is an industrial manufacturer based in Normandy and works with companies in a wide range of sectors, including construction, nuclear energy, wind-based energy, shipping and industry.
Our company is specialised in the transformation of composite materials and has introduced French professionals to the many uses and advantages of these innovative materials.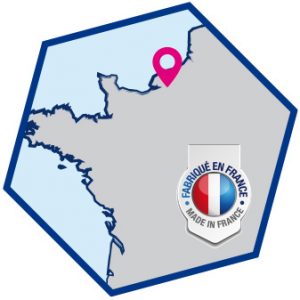 Made in France
Our manufacturing plant is based in France. When you choose Idréva, you choose high-quality products in composite materials manufactured in France.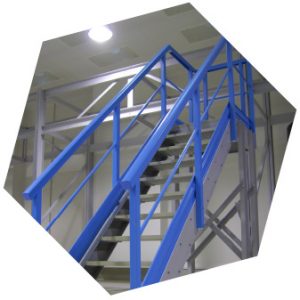 Composite products
Are you looking for a product made from a composite material? Consult our product catalogue, available in France and abroad by post.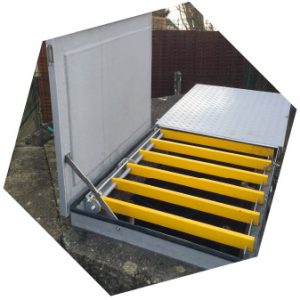 Advantages of composite materials
Composite materials are not particularly well known, even though they are used in a wide range of applications! Discover the many advantages of this innovative type of material.
Contact us
For any further information or to request a quotation, do not hesitate to contact our teams online. Please use our contact form ; we will get back to you as soon as possible.
"Our aim is to provide our customers with products adapted to their different working environments by delivery them the benefits of our constant improvements and innovations"