Idréva supply industrial worldwide companies in manufactured composite products
"Our aim is to provide our customers with products adapted to their different working environments by delivery them the benefits of our constant improvements and innovations"
A reliable and efficient supplier of composite manufactured products
Our teams understand the technical needs of our customers and strive to provide them with the very best solutions. With this in mind, the use of composite materials in manufacturing was an obvious choice for the specialists at Idréva.
The world of industry is made up of a host of professions with many different facets. However, composite materials have established themselves as essential materials in industry because they can be adapted to every trade-specific need. While composite materials are still relatively under-exploited, they remain highly innovative materials that can be used in virtually every industrial sector.
Composite materials are used in state-of-the-art sectors such as nuclear energy, wind energy, shipping and, of course, construction.
A company based in France and supplying worldwide

Located in the heart of Normandy between Rouen and Le Havre, Idréva has established itself a key local partner for regional industries. Our 1,400m² production site is close to all major transport routes (road, rail and sea). These transport infrastructures ensure rapid deliveries to customers, and facilitate our day-to-day exchanges.
Idréva supplies high-quality products using composite materials manufactured in France. Our experienced team and our flexibility enable us to respond quickly to your needs, whether for small and medium-sized production runs.
The Idréva team
Our specialists in composite materials work each day to develop new innovations and to manufacture products adapted to the needs of our customers.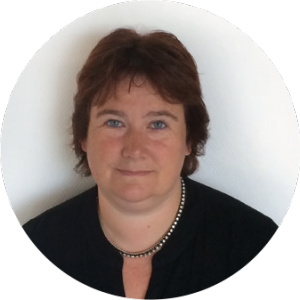 STÉPHANIE MARIÉ
Sales administration
Tél. : +33 6 19 84 74 85
mail : stephanie.marie@idreva.fr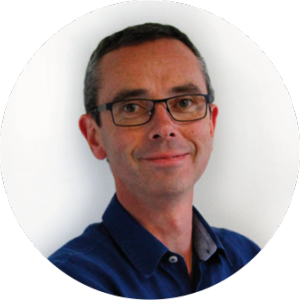 CHRISTOPHE SIEURIN
Contract manager
Tél. : +33 6 19 84 74 31
mail : christophe.sieurin@idreva.fr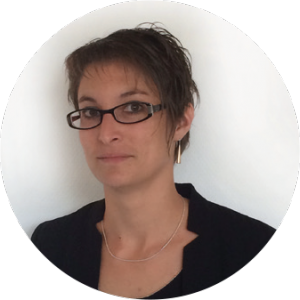 AMÉLIE LECROQ
Management and administrative assistant
Tél. : +33 6 19 84 74 85
mail : amelie.lecroq@idreva.fr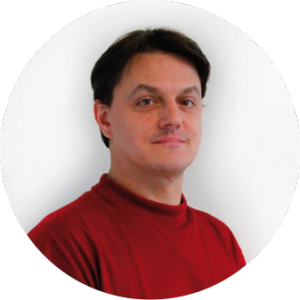 LUDOVIC HAMEL
Design Office Manager
Tél. : +33 6 21 58 23 26
mail : ludovic.hamel@idreva.fr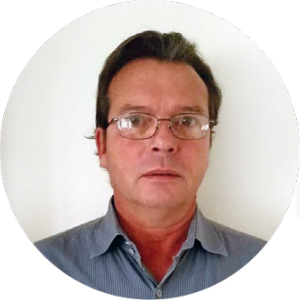 DIDIER CORRE
Sales representative
Tél. : +33 6 10 19 68 50
mail : didier.corre@idreva.fr
Contact us
Our teams of composite-materials specialists are at your disposal to discuss the applications of this innovative type of material. Contact us using our online contact form. We will get back to you as soon as possible.