Design & engineering of composites parts by Idréva
Notre bureau d'études calcule, conçoit et fabrique des pièces en matériaux composites.
Design of made-to-measure composite parts by our engineering office
Idréva above all a specialist Design Office, made up of professionals with extensive experience in the field of composite materials. We work in complex manufacturing sectors, such industry and aerospace. The design and modelling of composite structures is our core business.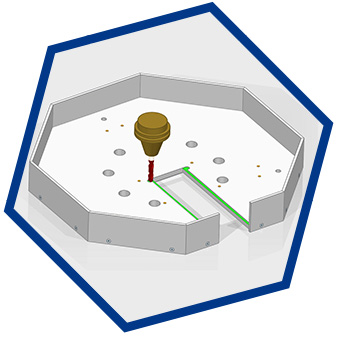 Quality design and precision calculations
Our design office designs products according to a strict quality policy. Each part manufactured by Idréva is optimised in order to reduce the number of components used to make our products as much as possible.
This allows us to reduce the mass of the products – and therefore their cost – without affecting their resistance. We believe that quality is an intrinsic part of our offer (and not something you should have to pay more for); as such, we do our utmost to satisfy your needs through precision workmanship.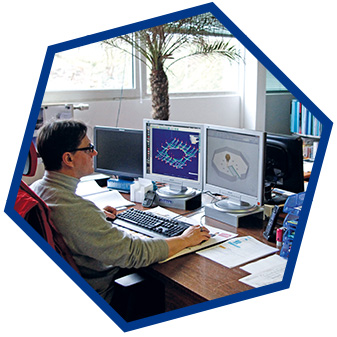 Our expertise in composite engineering
Our design office studies has over twenty years of experience in sizing the composite parts. Few design offices can rival our expertise in composites, and customers often specifically seek to work with our teams due to the quality of their designs.
In order to meet the requirements of all the projects handled by our design office, we use the best 3D design and CAD software. Our teams are trained in using 3D software and sizing finite elements, which allows us to create all types of products and to display them in 3D.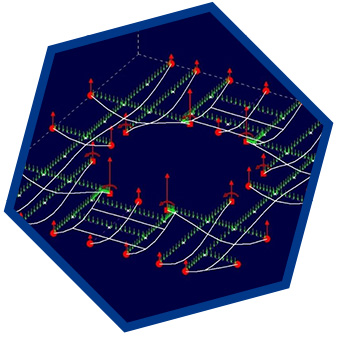 Composite products designed according to a demanding quality policy
Idréva is constantly developing its expertise in composite engineering and provides its customers with the most efficient solutions. Each project follows a tried-and-tested approach:
Analysis of customer requirement
Design
Sizing
Plans and calculations
Validation by the customer
Start of manufacturing