Composite-part machining workshop - Idréva
Discover our high-precision composite-part machining workshop. We fulfil your sub-contracting requirements for medium-sized production series.
Sub-contract your composite-part machining needs to a specialist workshop
Idréva, an acknowledged specialist in composite-part machining provides you with all the expertise and experience of its workshop for the sub-contracting of your composite-part machining needs. We can produce made-to-measure parts by the unit or produce compound assemblies.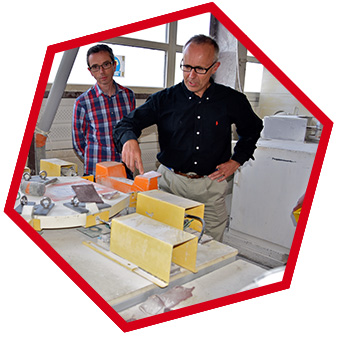 Idréva: a highly responsive manufacturing facility
Made to measure: Our digitally controlled tools are specially designed for machining composite materials. Consequently, our operators can create custom parts that demand considerable human involvement.
Flexibility: Our teams can produce parts by unit. We can programme our equipment to produce small or medium-sized series of made-to-measure parts.
Responsiveness: Our structure and flexibility enable our teams to respond quickly to your requests. In urgent situations, we can deal with an order in less than 48 hours.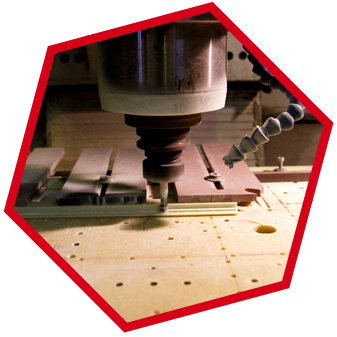 Applications of composite-part machining
Composite materials are often machined to meet the requirements of electrical insulation. Composite materials do not conduct electricity. Consequently, a lot of products used by professional in the electricity sector are produced in composite materials . An example of this is electricians' ladders.
Machined composite products also provide excellent mechanical and thermal resistance. This means the products have a long lifespan and are easy to maintain.
At Idréva, we work with a wide variety of companies:
Directly with professionals in the electronics, electromechanical, industrial and aeronautical sectors.
As a sub-contractor with machining companies that do not have the appropriate machines for machining composite parts in small series.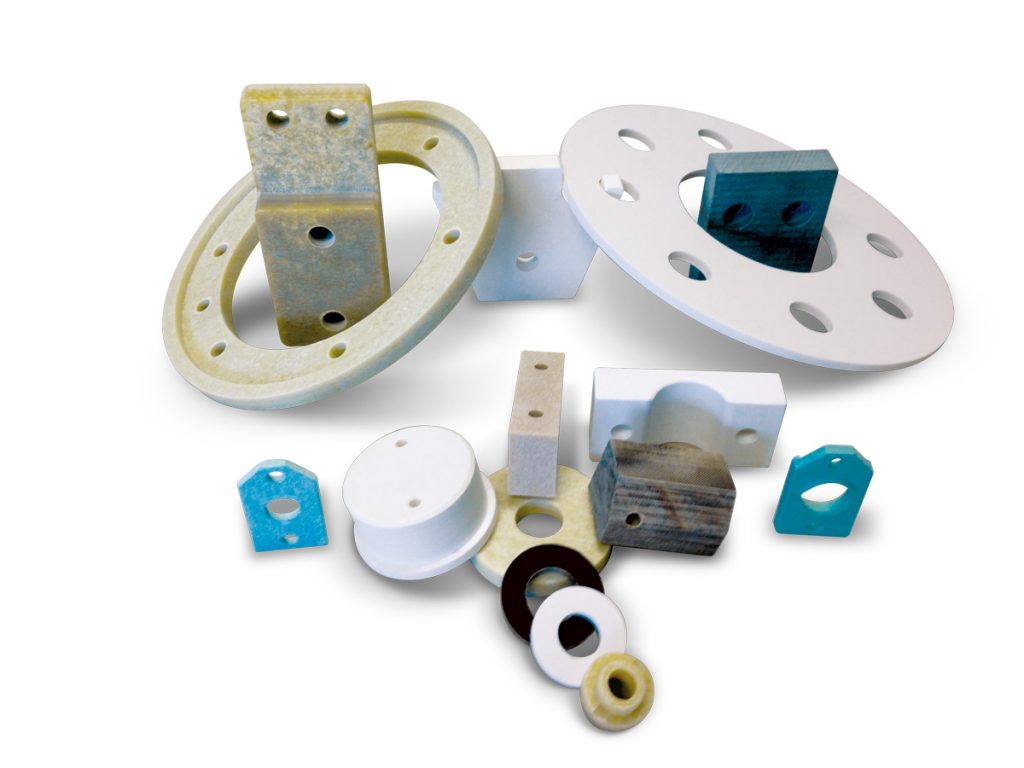 Choose our company for your sub-contracted machining requirements
Our composite-part machining workshop is supported by a design office specialised in composite-material engineering. As such, we implement precision tools and qualified operators to carry out your made-to-measure projects.
We deliver our machined composite products in France and abroad.